Open Mic! w/ Alan Cromwell
Thursday, April 27th 2023 7:00 pm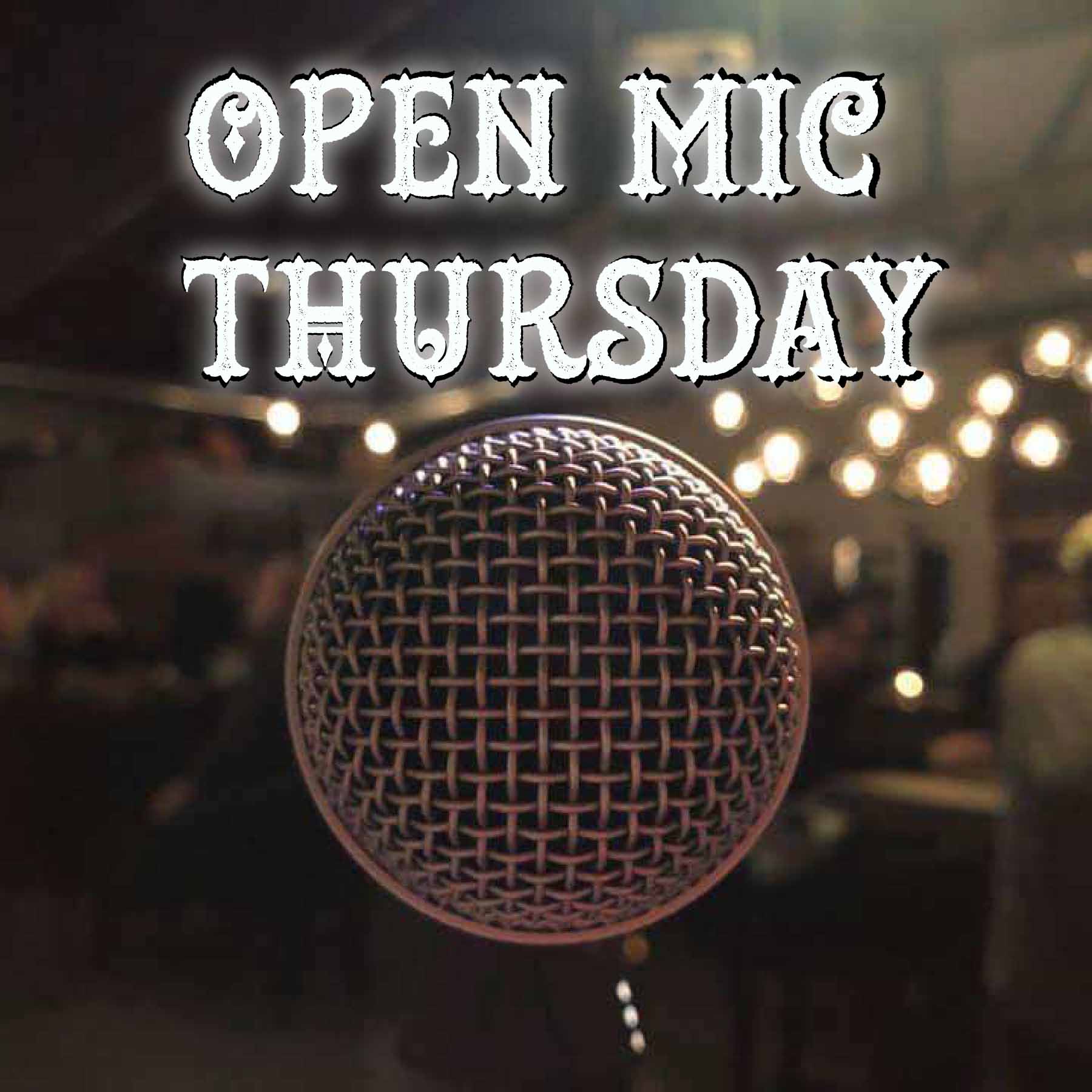 Join us for an evening of live music and entertainment at our Open Mic Night hosted by Purveyor of Good Times, Alan Cromwell. Whether you're a seasoned musician or just starting out, this is the perfect opportunity to showcase your talent and connect with like-minded individuals in a warm and welcoming environment.
---
The event will take place in our cozy TapRoom, where you can enjoy a variety of delicious drinks and while you sit back and enjoy the show. Our sound system is top-notch, ensuring that every performer sounds their best.
---
So, come on down and join us for an evening of music, laughter, and good vibes. Who knows, you might just discover your new favorite artist. See you there!